THANK YOU TO EVERYONE WHO CAME OUT TO THE
2018 BALTIMORE DRONE PRIX!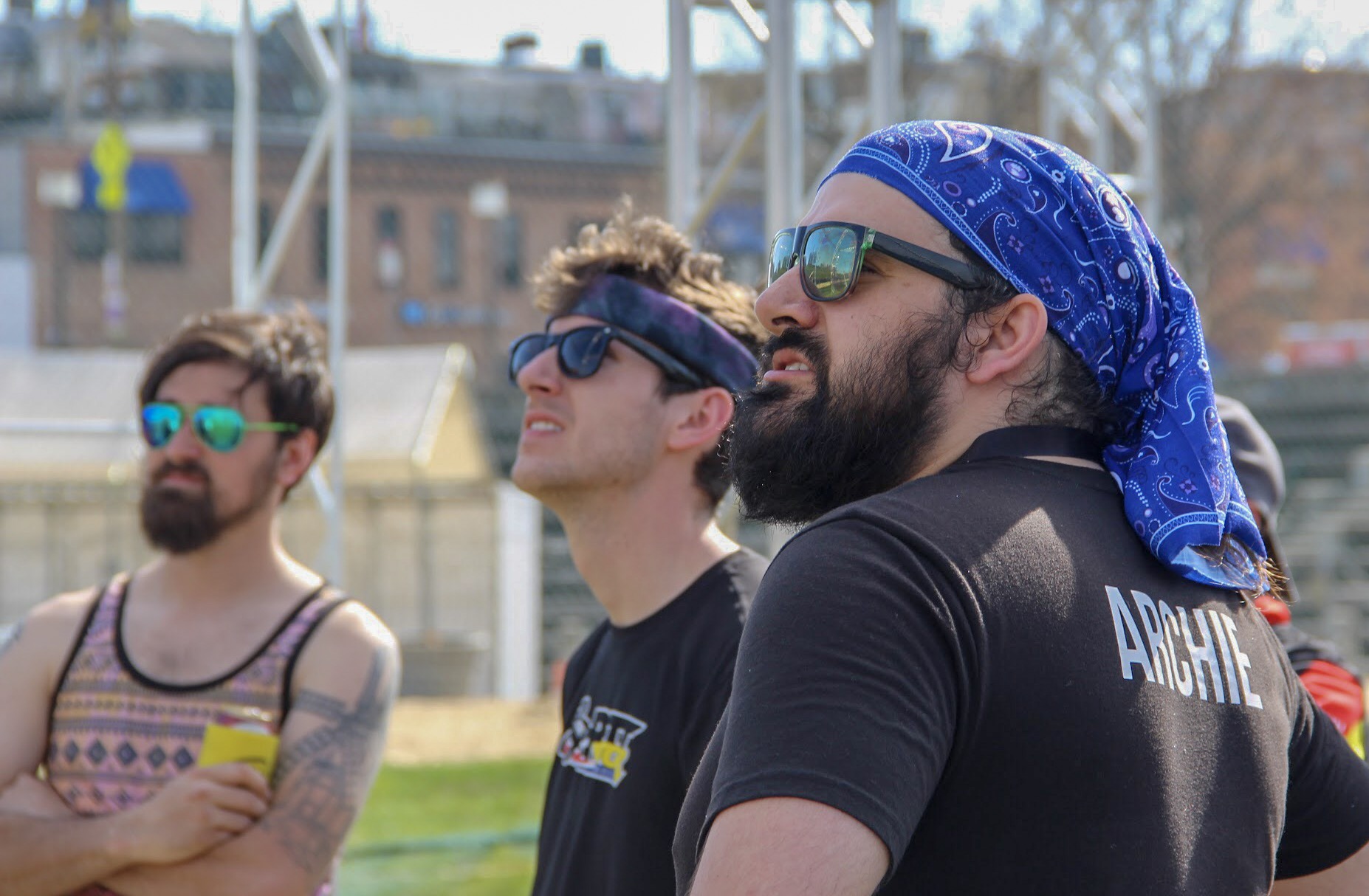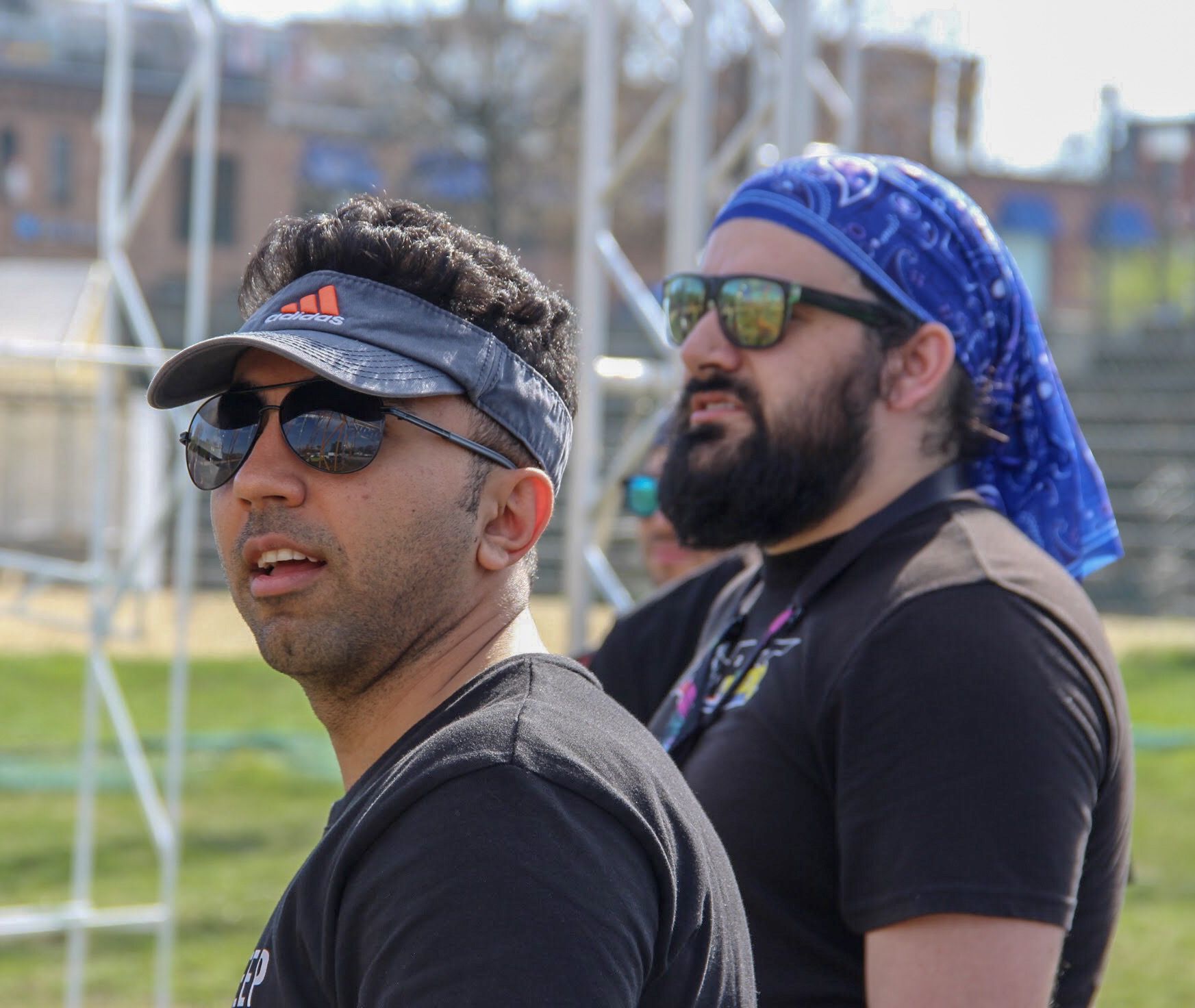 APRIL 14TH and 15TH - pro races
friday, april 20th - amateur fun-fly
7pm-11pm
saturday, april 21st - youth and amateur races
7pm-11pm
RASH FIELD, BALTIMORe inner harbor
INTERESTING IN ATTENDING? SIGN UP TODAY!
racers, spectators and press SIGN UP BELOW
CHECK OUT FOOTAGE FROM THE 2018 BALTIMORE DRONE PRIX!
Are you looking to get into FPV Drone Racing?
Global Air Media (GAM) runs a drone racing course that offers a full introduction to First Person View (FPV) drone racing. Our course provides a healthy balance of applicable and relevant theory followed by a hands-on, step-by-step instruction into building your very own racing quad! Learn everything from soldering, to how to program your drone's flight controller for optimal performance. The majority of each course spent on building and testing drones, flying on simulators, line-of sight (LOS) drones and most exciting of all, FPV racing Competition!
WHO SHOULD SIGN UP?
Our drone racing course can be designed and customized for all ages 9 and above and takes place over one full day (weekend or throughout school holidays). Classes are kept small and students are divided into age appropriate groups to optimize individual learning conditions. We also offer courses for adults, contact us here for more!
Free registration
WOULD YOU LIKE TO find out more information on our summer drone racing league?
fill out the form below for more information!
WANT TO BUILD, FLY, AND RACE YOUR OWN DRONE?
You've come to the right place! Global Air Media and Open Works have announced the launch of the 'Baltimore Drone Racing League', Baltimore's first recreational drone racing league for participants of all skill levels and age groups. Drone racing is a new and extremely exciting sport growing across the country, and we offer racers a unique opportunity to design, build, and race their own drone through our 'Build & Race' workshop'. Racers will have a chance to learn about drone components and customize their own quadcopter for team competitive racing. This ongoing recreational league will keep participants engaged in STEM-related topics including, 3D printing, design, building, and flying their drone.
BALTIMORE BUSINESS JOURNAL - drone partnership aims to help kids score jobs in growing industry [READ ARTICLE HERE]
Inaugural Race
On Saturday April 1, 2017, The Baltimore Drone Racing League will hold its inaugural racing event at Open Works. The event will be open to experienced drone racers as well as beginners. Various heats will be held throughout the day and there will be cash prizes announced as the event approaches. Register below!
What is 'FPV' Drone Racing?
FPV stands for 'First Person View'. Drone racers wear goggles that display a real-time video feed from a camera mounted to the front of their drone. It is truly a real-life video game!
How difficult is it to race a drone?
Most camera drones use on-board sensors that continually stabilize flight and keep the craft balanced. These components prevent the drone from rolling or flipping too aggressively. Racing drones require aggressive maneuverability, so they function in an unassisted mode known as 'rate mode'. This makes them incredibly fast and agile – but also increases the difficulty of control.
General Safety and Racing Rules
Our priority for any racing event is safe operations for pilots and spectators. Here are a few rules and precautions we ask each participant to follow:
-          For takeoff, choose an open area clear from all pilots and spectators
-          If you are PID tuning, make sure you bring a USB cable and laptop
-          Always adhere to local laws and regulations while flying
-          NEVER fly directly over people
-          Be aware and always communicate with other racers about potential hazards
-          In the event of a crash, DO NOT run out to retrieve your drone while the race is in session. Wait until all pilots have safely landed before commencing your walk of shame…
-          Use caution when picking up your drone and unplug your battery first
-          Always be mindful of your surroundings be ready to ground your aircraft at any time, in case of an emergency
-          Remember, this is only a game, and get ready for your next heat!
To download the full set of official rules, click here:
Equipment needed for FPV Drone Racing
-          Aircraft with FPV system installed
-          Radio controller
-          Goggles
-          Spare propellers
-          Portable tool kit including a tool to install spare propellers
-          Extra antennas
-          Safety LEDs for visibility
-          Emitter/Transponder
-          Action camera
-          Charger for easy on-site charging
-          A GPS Tracker or beacon
-          Backpack with extra straps for easy transport
Frequency Management
-          Before powering your drone, always check with the Race Manager to verify correct frequency channel for your heat
-          Link to Race Day 'Frequency Management Chart'
EVENT DETAILS
DATE: SATURDAY, APRIL 1, 2017
TIME: 1pm - 4pm
HAVE A QUESTION? E-MAIL US AT INFO@GLOBALAIRMEDIA.COM